More Than Just a Point of Sale
Take control of your business like never before. Automate Branding, Operations, Inventory, and Promotions all with the click of a button.
No Contract • No Hidden Fees • No Expensive Equipment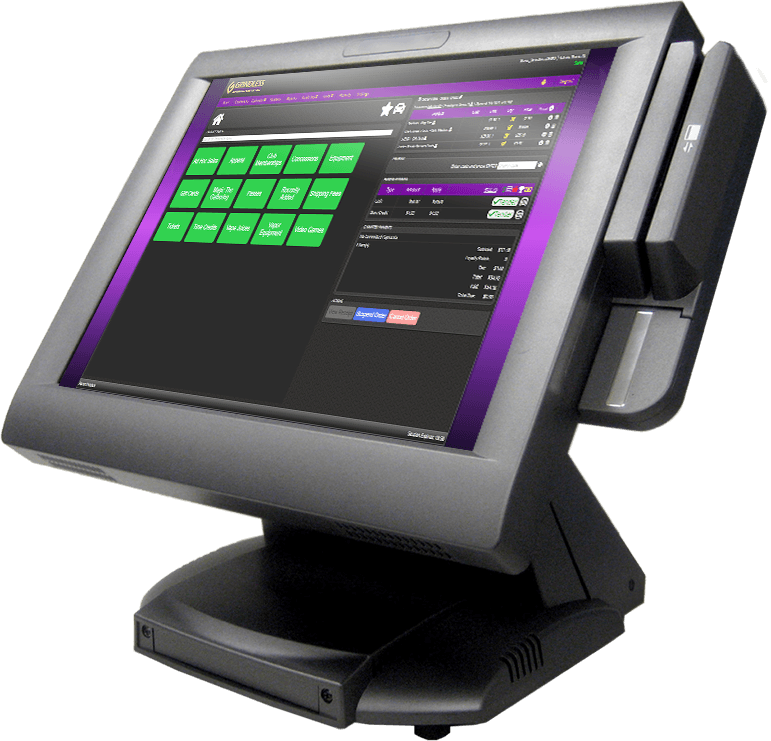 We focus on a holistic approach to provide clients with optimal results. Whether it be consultation, point of sale, branding and trade dress, operational development, franchising, or overall business development, we are your all-encompassing solution.
Our POS is assistant-grade, which means it helps you run your business more efficiently while minimizing operational oversight. During your onboarding process (and upon request), we will target key areas that can be automated or streamlined using our technology. We will then work with you to form actionable suggestions to achieve your goals.
Assistance When You Need It
In those busy moments when you have a line of customers going out the door, you don't have time to wait. That's why we're available via phone for emergencies. Our knowledgeable team can answer your questions and even remotely connect to your screen to help guide you through the problem.
Our team is dedicated to helping you live a better more simplified professional life. We offer a range of business-focused services to help streamline and refine your day-to-day operations.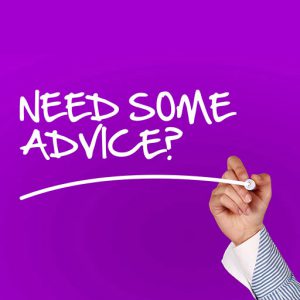 Business
Consultation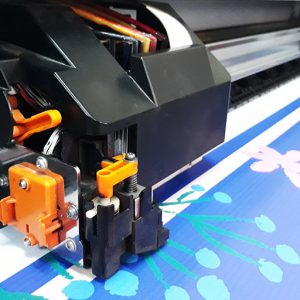 Custom Printed
Products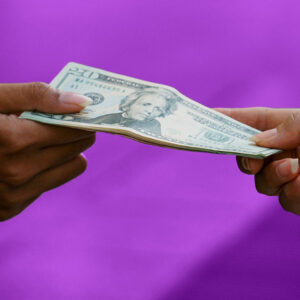 Loans &
Funding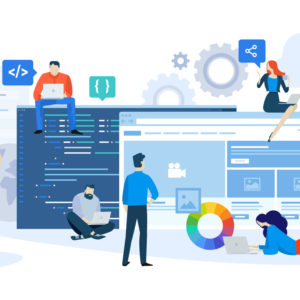 Website Design
& Hosting
All The Essentials, and So Much More
Ditch your unnecessary monthly bills while gaining a simpler process for you and your staff! Our system offers many features that you can usually only get by signing up for multiple different services.
Custom Memberships
Loyalty Rewards
Custom Gift Cards
Text Message Alerts
Digital Signage Control
Custom Memberships
Setup Memberships that give customers access to exclusive perks and discounts for a monthly fee. The system charges their card on file based on a cycle you define. When they come to shop, the perks you configured are automatically applied to their order during checkout. If someone's membership lapses, the system will remind staff to ask them about it during their next in-person transaction.
Loyalty Rewards
Custom Gift Cards
Text Message Alerts
Digital Signage Control
Ready to see the system in action and try it yourself?
Get in touch with us by clicking the button below to schedule a brief demo. We'll show you around the system, explain its features, and answer your questions to see if the Grindless POS is the right fit for your company.